Send a message about your project to begin a dialog about the Percipient process.
Helping you bring your vision to life
Architectural Design
It all starts with the design. We'll sit and listen to your ideas and needs and turn them into drawings you can understand. Only when you are satisfied do we move on to the next stage.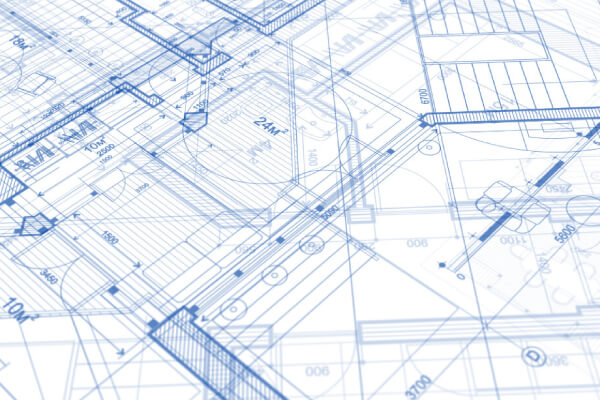 Construction Documents
Quality construction documents are the key to a successful project. A quality set of drawings can reduce permitting challenges, keep construction costs in check, and help ensure the finished project matches your expectations.
Sustainable Strategies
No matter your level of interest in sustainable strategies, we can help incorporate them into your project. Whether you're more focused on passive strategies (like passive solar design) or active strategies (like solar panels), we can help you select strategies that are right for you and your project.
Project Coordination
Bringing your idea to life typically requires help from people across different industries, including but not limited to engineers, city officials, and contractors. Keeping track of it all can be challenging and, if not done right, can slow progress or cause unneeded headaches or expenses. We can coordinate with everyone involved to keep your project moving smoothly.
Construction Administration
We are available to assist fellow professionals with construction administration in the areas we serve.
Making your dream into a reality is a team effort. At Percipient Architecture, our mission is about collaborative and thoughtful design. Fill out the form to talk to us about your project and how we can help you.
"*" indicates required fields